Whether you need food, drinks or both for your next party… Coalhouse Pizza has you covered! They are now offering a pizza truck or trailer, BBQ smoker, three rental space options at the restaurant and a bar car! Whether it's a corporate party, reunion, birthday, engagement, baby shower, bachelor party, holiday get together or something else… you're sure to find the perfect option for your gathering! Scroll down for all the details!
THE WHISKEY BAR, BLUES ROOM OR ENTIRE RESTAURANT
The Whiskey Bar, Blues Room and entire restaurant are the three rental options at 
Coalhouse Pizza
, located at 85 High Ridge Road, Stamford. They offer two group reservations: semi-private and private party. A private space does include dedicated staff, open bar and open buffet for two hours.
THE PIZZA TRAILER & PIZZA TRUCK
The Coalhouse Food Truck or trailer is available to make your next event special with delicious catering packages that include signature Coalhouse pizzas, salads, wings & more! Have the truck or trailer roll up and let the party begin!
THE BBQ SMOKER
Enjoy classic Austin, Texas style BBQ with the Coalhouse BBQ Smoker! The menu includes smoked brisket, ribs, pulled pork, turkey and sausage with sides of potato salad, cole slaw, mac & cheese, spicy corn, Texas BBQ beans, bottled water, lemonade, iced tea, soft drinks & dessert.
THE BAR CAR
The mobile bar is a free-standing custom built bar that will add elegance to your event! Offering custom signature cocktails, premium spirits and professional craft bartenders. Bar bites are also available!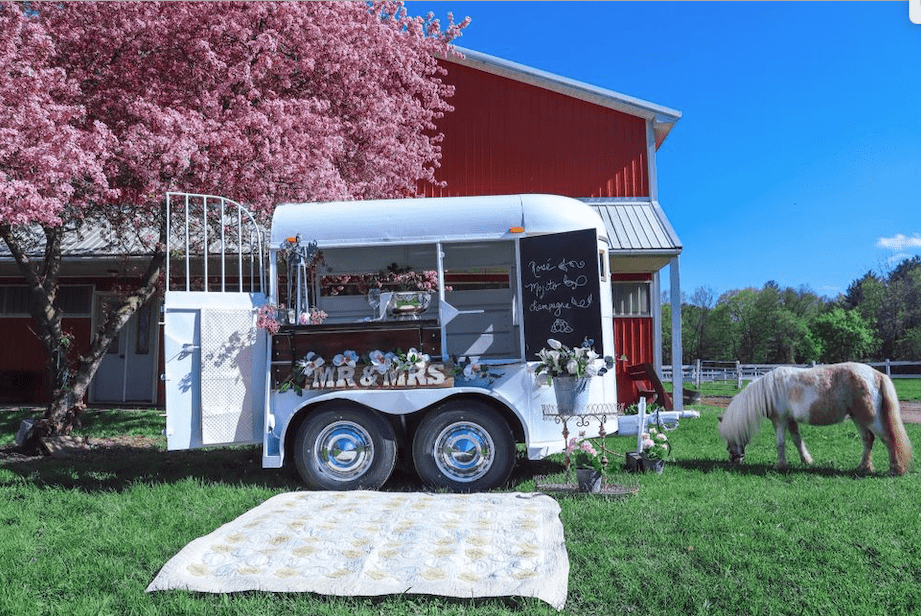 If you're interested in booking with Coalhouse for your next party, fill out a form online and they will follow up with a written proposal within 24 hours!
Click here to host a private party at the restaurant!
Click here for the Coalhouse Food Truck & Trailer!
Click here for the BBQ smoker!
Click here for the Bar Car!