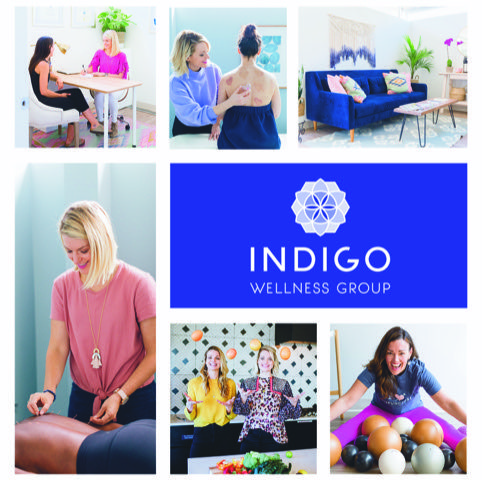 Indigo Wellness Group Mention Stamford Moms for 20% off your first visit! Indigo Wellness Group is here to help you live your best, most vibrant life. Services include: • East-Meets-West Wellness: Acupuncture, Cupping & Chinese Herbal Medicine• Never Sneeze and...
If you're looking for something fun for the kids to do during breaks from school this fall, check out our list!
Tati is the Stamford mom who recently opened Posh Portable Play CT! Learn more about her inspiration behind the company, her tips for planning a fun kids' party and the best advice she's gotten from another mom!