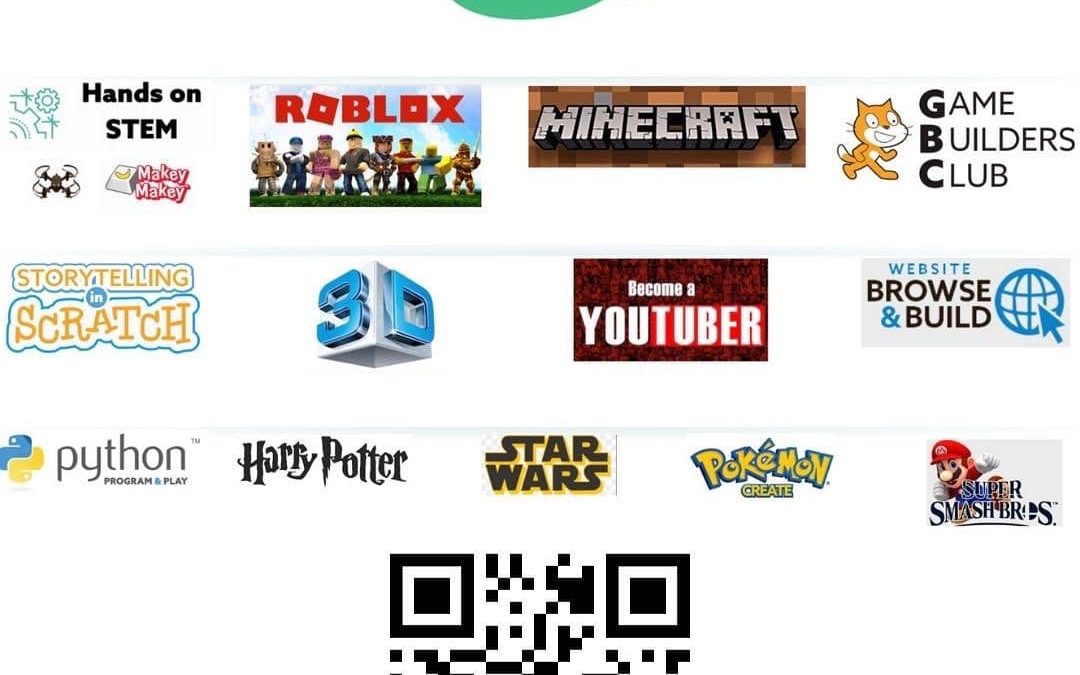 Code Ninjas' FUN-FILLED and EXCITING Summer Camps are here!! Transform your child's love for technology into an exciting learning adventure. Guided by our team of Code Senseis, Code Ninjas Camps empower kids to gain valuable tech skills and make new friends. It's an...
Read The Local Moms Network's interview with All Terrain President (and Dad) David Kulow. Learn about the family-focused company offering a line of non-toxic, environmentally-friendly and effective insect repellents, first-aid products, itch relief and much more!
Susan is a Stamford mom and cancer survivor who has made the Hope in Motion Walk/Run a yearly tradition for her family. She tells us about her cancer journey and why she chose Bennett Cancer Center in Stamford for her care and how other families can get involved with Hope in Motion!