The Greenwich Farrow and Ball showroom is one of places our friends at Crystal Decor Painting love going to find the perfect paint for a project. The knowledgeable staff helps to guide you in your choices and their color consultant can truly transform your home by helping you to pick the best color and sheen for each corner.
Farrow and Ball's 11 new colors recently launched and the team at Crystal Decor Painting says their favorites are Tailor Tack and Hopper Head.
When choosing a paint, you always want to think about color choice since color, texture, sheen and the technique in which the paint is applied can stimulate the senses or create a sense of calm on your home. Learn more about that here!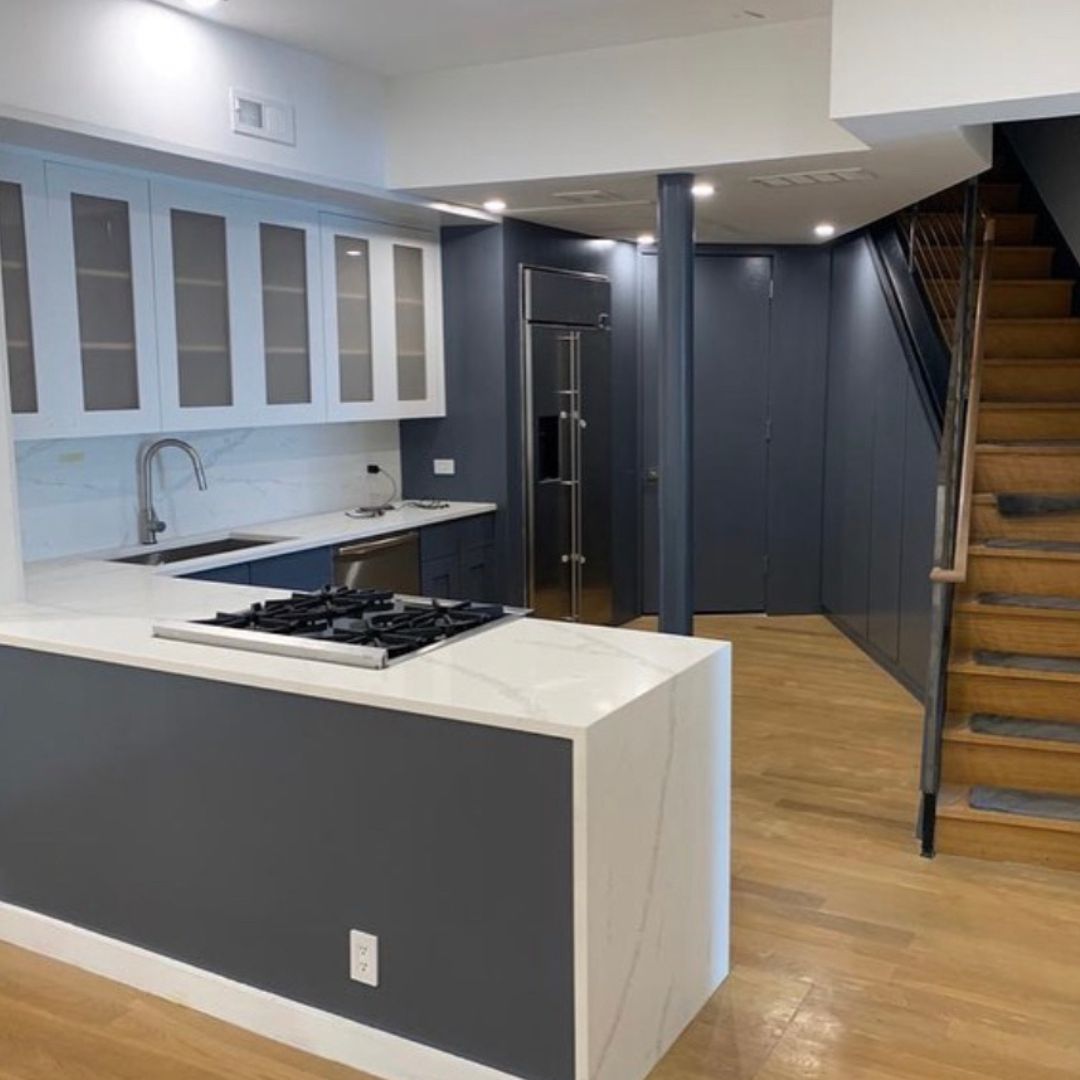 But, choosing the best paint for your home project is more than just finding great colors. It is also important to choose a paint that has quality ingredients that will not harm your family or the environment.
The team at Crystal Decor Painting prefers to use water based paint, with a low VOC because it's a win for their team and for their clients. They also like to work with paints that are recyclable.
Contact Crystal Decor Painting for your next project by calling, (914) 255-6042 or emailing, [email protected]!
This post is sponsored by Crystal Decor Painting