If you're looking for the perfect gift for an amazing dad in your life this Father's Day, shop local to find some great options!
Check out the Stamford Moms Shop Local Father's Day Gift Guide, below to make dad's day!
Happy Father's Day, Dads!
Father's Day is coming up soon.
Arugula Tango Florist has always said that flower delivery isn't just for the ladies.
A Father's Day flower delivery for Dad is a perfectly appropriate and wonderful gift.
Think outside the box this year and send him a gift that honors his role in your life.
They offer free delivery.
Check out their Father's Day collection here.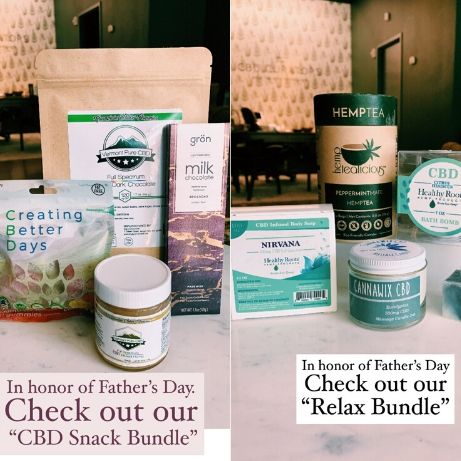 Interested in trying local CBD?
Check out The CBD Curators,
Stamford's very first exclusive CBD store!
There are specials for dad this Father's Day!
Shop in the store or online and get free shipping and free local delivery!
SPECIAL OFFER:
20% off with code: TURTLELOVE
Shop for dad at County TV & Appliance from home with remote shopping options including phone, email, live chat & video chat!
Mon – Sat, 9 a.m. – 6 p.m.
Sun, 11 a.m. – 5 p.m.
DAVID'S SOUNDVIEW CATERING
Make Father's Day easy this year with Cook Out Kits & Rum Punch from David's Soundview Catering!
Cook Out Kits include: bacon onion jam, chick pea and feta salad, roasted potato salad, Pat LaFrieda burgers, crispy onions, Martin's potato rolls & secret sauce.
Send an email to [email protected] to place your order today!
Help dad build his garden this Father's Day!
Designs by Lee has annuals, herbs and veggies to perfect your pots, window boxes and gardens!
The outdoor area is open for contactless shopping seven days a week, 9 a.m. – 5 p.m. or call (203) 322-2206 for delivery.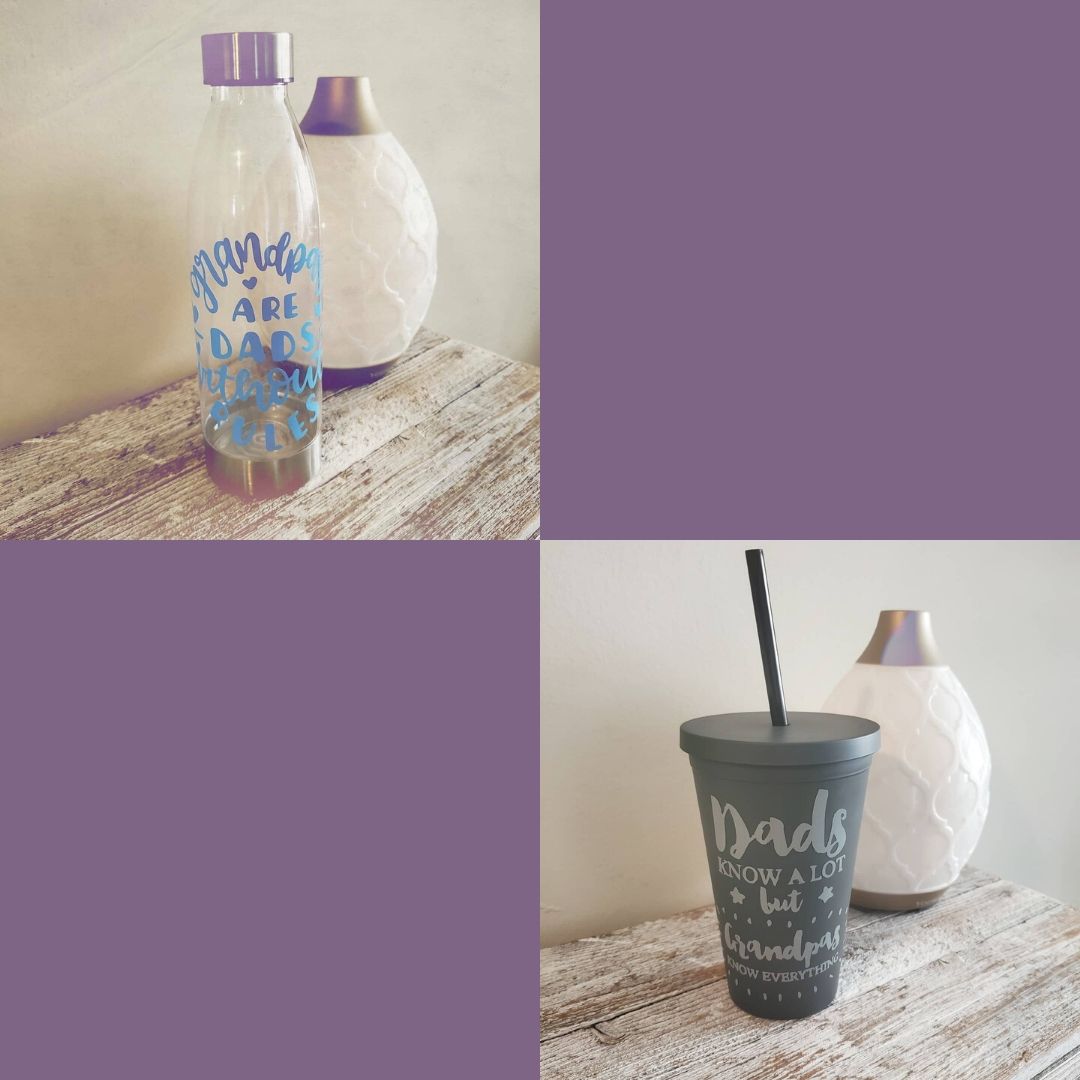 JR Collections
 is making single gifts as well as gift sets for every and any occasion.
For dad, tumblers, water bottles & hand towels are a few great gifts!
Treat dad to a "foursome" pack of
Links Drinks
! It's a ready to drink transfusion cocktail. The golf club classic made with vodka, ginger ale and grape juice.
Make this the best Father's Day ever!
Shop memorable gifts for dad at
NAGI Jewelers
with David Yurman men's jewelry, unique cufflinks and limited edition watches from G-Shock, Breitling, TAG Heuer & more. 
They are open, taking virtual appointments & curbside pickup is available!
What better gift to get the important men in your life than the gift of More Life!
Stamford Orangetheory Fitness
is working toward re-opening its doors on Father's Day Weekend. Call (203) 883-8518 to learn more.
In the meantime, join us for complimentary OTF At Home workouts while our studio remains closed. These daily workouts are about 30 minutes long, stem from the actual class template that was planned for each day and incorporate household items as equipment. The goal of these workouts is not to replace the in-studio experience, but simply keep our members moving and active during this time and continue to foster a sense of community. We know that staying active is a critical part of many people's lives, so we wanted to honor that with Orangetheory At Home™ workouts that provide motivation, a sense of togetherness and inspire people to live longer, healthier and more vibrant lives!
The workouts will be available each day on the Orangetheory Fitness YouTube channel, Orangetheory Fitness website and Orangetheory Fitness app for the foreseeable future.
TURNING POINT COFFEE + WINE BAR
Give dad the gift she REALLY wants this Father's Day… COFFEE!
WAGON WHEEL WINE & SPIRITS
Get dad a bottle or two of his favorite beer and spirits this Father's Day from Wagon Wheel Fine Wine & Spirits!
Open Mon – Sat 9 a.m. – 8 p.m. Sun 10 a.m. – 6 p.m.
Free deliveries on orders $100 or more within 10 mile radius of store location.
Delivery orders under $100 within 10 mile radius of store location add $10 delivery fee
Delivery orders beyond 10 mile radius of store location add $20 delivery fee
Orders placed after 4 p.m. may not be delivered until following business day and no deliveries on Sundays
Call (203) 322-8382 or email [email protected] with questions!
This post contains sponsored content