Stamford Public Schools and the Stamford Public Education Foundation (SPEF) are working together to make kindergarten registration easy, safe, and fun with the Summer 2020 Kindergarten Readiness Fairs!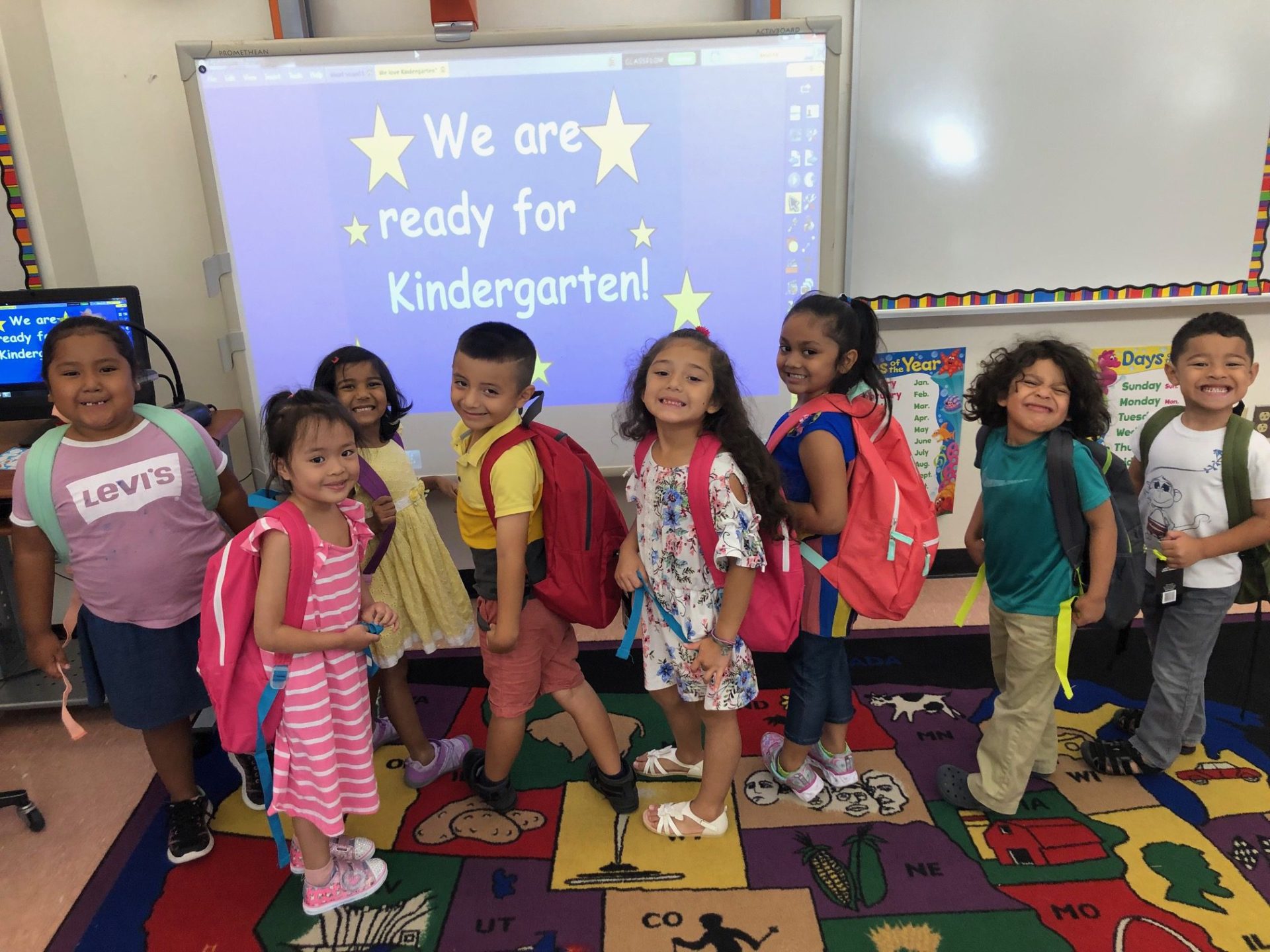 Fairs will include: 
Kindergarten Registration: Stamford Public Schools staff will register incoming Kindergarteners for the 2020-21 school year.
Kindergarten Readiness Assessment: Stamford educators will complete a storybook-based assessment with children to help teachers know more about how to begin their kindergarten literacy instruction.
Register for a Free Physical Exam: School-Based Health Center staff will be available to register children for a well-child physical exam or required immunizations.
If you have a child entering kindergarten in the fall, choose a fair to attend on Saturdays, July 11, July 18, July 25, or August 1. Each fair will begin 10:00 a.m. and end at 4:00 p.m. at Hart Magnet Elementary School, 61 Adams Avenue, Stamford CT
If you have questions, call (475) 259-5870 (English) or (475) 259-5871 (Spanish)
Registration to participate in the Fair is required. All staff and participants will adhere to social distancing guidelines.
To register, CLICK HERE or type https://bit.ly/31evSIG into your browser.