Summer is here! And with the kids finishing up the 2020 – 2021 school year this week, many of us are looking for unique summer activities! If you're looking for a way to get out of town for the day, we have a list of 5 fun day trips that will keep everyone entertained!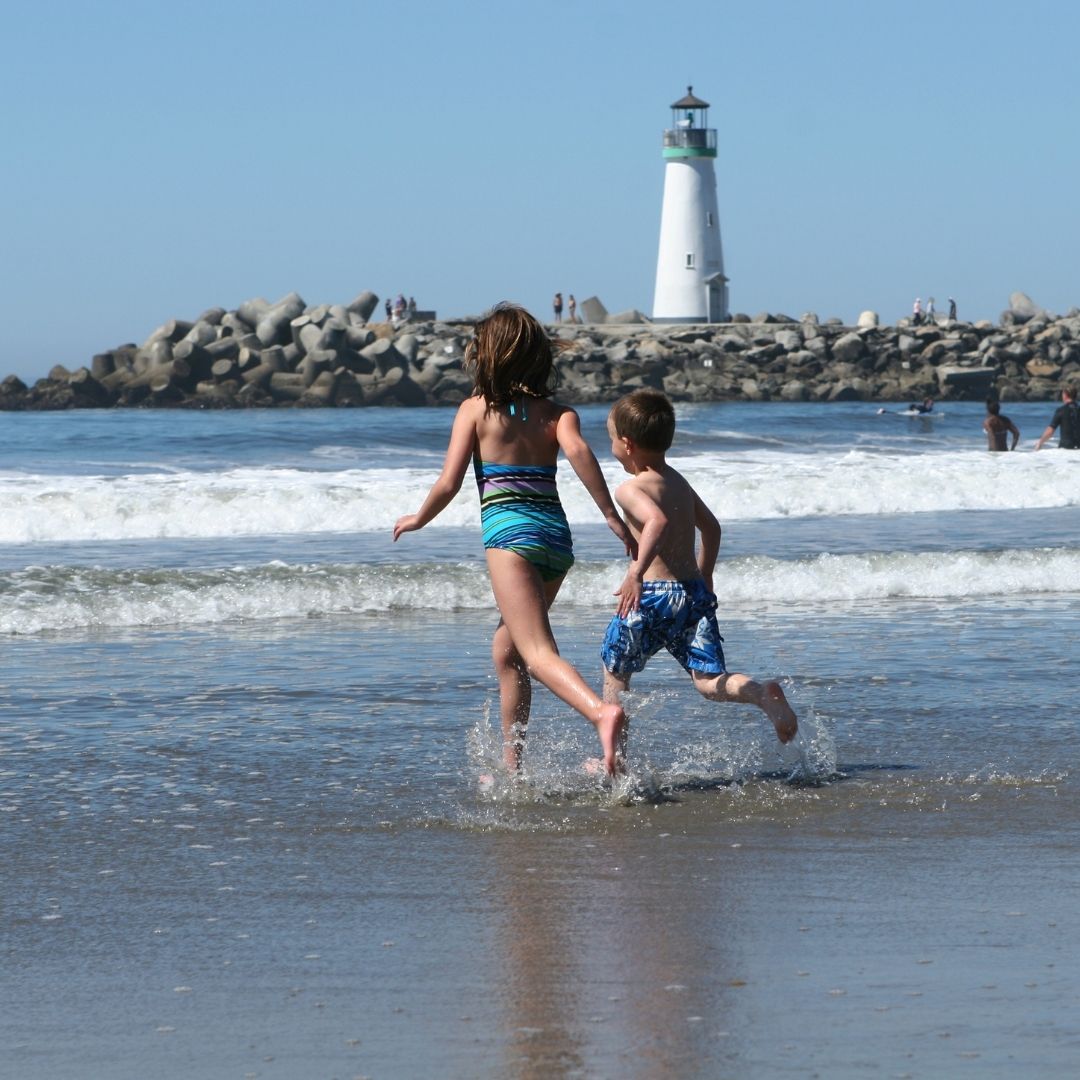 250 Old Country Road, Melville, NY
Check out the giraffes from the Giraffe Observation Deck, hang out with the Lorikeets, get up close and personal with the farm animals at the petting zoo, watch the Marmosets, Lemurs and Squirrel Monkeys swing and climb, take a pony ride and train ride. Plus, check out a magic show on Sunday at 11:30 a.m., 1:15 p.m., 2:45 p.m. & 4:30 p.m.
Purchase tickets here!
Lake Quassapaug, Rt. 64 (2132 Middlebury Road), Middlebury, CT
Go on the rides, cool off in the waterpark and win prizes at the arcade. With easy access from within the park, Quassy Beach offers swimming and wading. You can rent a paddle boat or take the lake excursion from the dock adjacent to the restaurant. Special events this summer include '3-D' FIREWORKS, Saturday, July 3!
Purchase tickets here!
39 Fitzgerald Street, Yonkers, NY
Featuring 12 family attractions and activities including the 4D cinema, Kingdom Quest laser ride, Merlin's Apprentice and more, see all of New York's top attractions made from LEGO®, create and race your own LEGO car and get LEGO® building tips!
Purchase tickets here!
Take a Cruise
Relax and enjoy a 45 minute narrated cruise around The Thimble Islands, a chain of 365 islands in Stony Creek Harbor off the southeast coast of Branford, CT. There are a few options including The Thimble Island Cruise Aboard the Sea Mist, The Volsunga IV and The Islander! Most require reservations ahead of time and leave from Stony Creek Dock, in Branford, CT. Visit Ashley's Ice Cream, a 10 minute drive from the dock when you return!
Take a sightseeing cruise around Manhattan! Here is one option!
Go whale or dolphin watching! American Princess Cruises leaves from Brooklyn.
Take a cruise to Sheffield Island Lighthouse!
242 East Main Street, Thomaston, CT
Take a Naugatuck Railroad Scenic Train ride. Leave from the Historic Thomaston Station and the train will take you through the Naugatuck River Valley, making a stop at Fascia's Chocolate Factory where you can visit the Chocolate Shop!
Purchase tickets here!