Coterie is the *unicorn* of diapers & wipes—better in every way, from absorption to convenience.  Go to Coterie.com and use code LOCALMOMSNTWK for 20% off your first order (expires October 31, 2022)!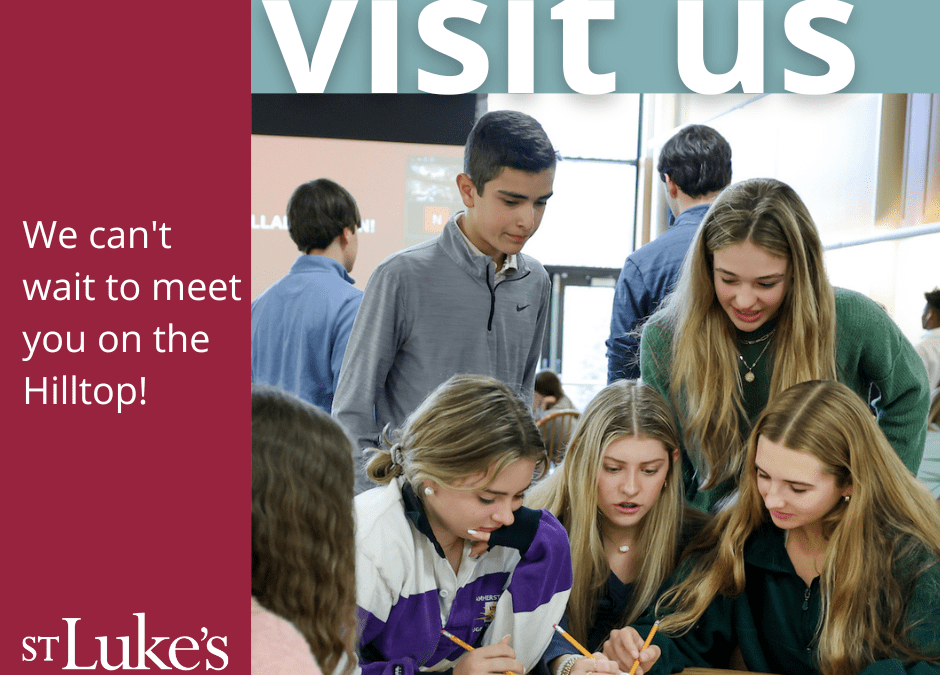 St. Luke's invites everyone considering or curious about private school to join us for an upcoming admissions event to find out how St. Luke's prepares students to thrive.
Briana is a Stamford mom of three who works with Assisted Living Locators, as a free resource for families looking for advice regarding care and housing for their loved ones. She is sharing her advice to families who have an elderly loved one and are looking for help and what she loves about Stamford.